Company Profile
BODYGREEN
BODYGREEN delivers exceptional health and enduring fitness
A leading company in its division, BODYGREEN has earned a reputation for
excellence in Medicine, Academics, and Sports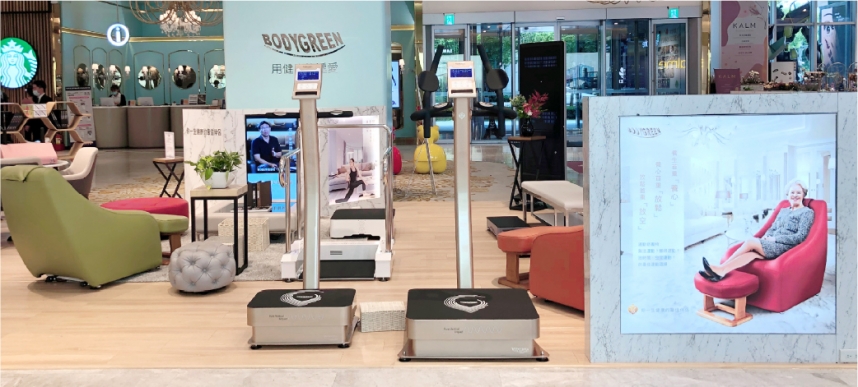 BODYGREEN was founded in 2005.
We are an innovative company dedicated to promoting fitness and helping people create and preserve exceptional health.

Extraordinary quality and service are fundamental to BODYGREEN, and our uniquely safe and effective products are highly recognized around the world. Our breakthrough ideas and deep commitment to health allow BODYGREEN to be an ongoing pioneer in preventive medicine through the creation of innovative fitness equipment and products. BODYGREEN products have earned praise from the medical and physical science communities of many countries, including Sweden, France, Singapore and Taiwan.

In Taiwan, BODYGREEN equipment and products are actively used in multiple hospitals and universities including Kaohsiung Medical University, Kaohsiung Veterans General Hospital, Chung Shan Medical University, Chang Gung University, Chang Gung Memorial Hospital and many other related medical centers. Additional professional institutions, such as the National Training Center, National Taiwan Normal University and National Taiwan Sport University have adopted BODYGREEN products into their programs.

We at BODYGREEN are honored to receive praise and recognition from all of these institutions. The positive feedback and ongoing support of so many fuels our mission to create and deliver outstanding products to our customers the world over.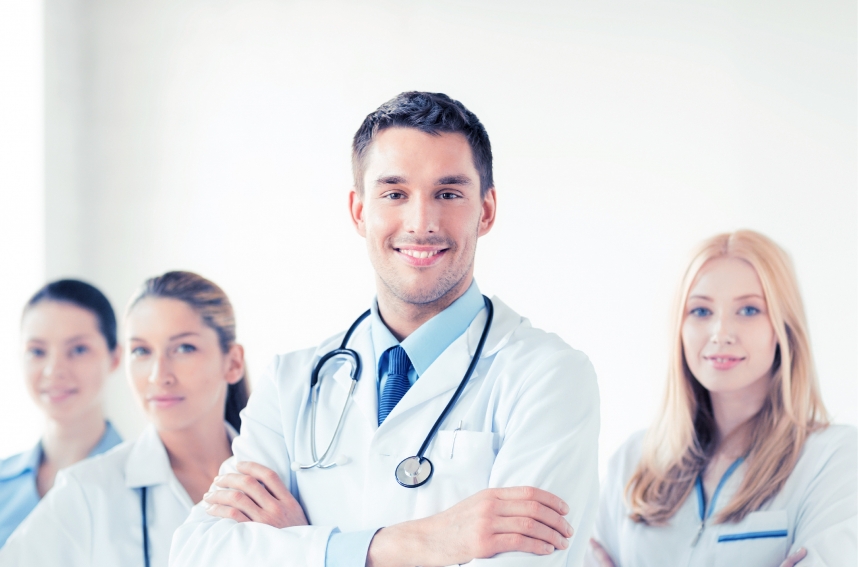 Vision
Be the pioneer in
preventive medicine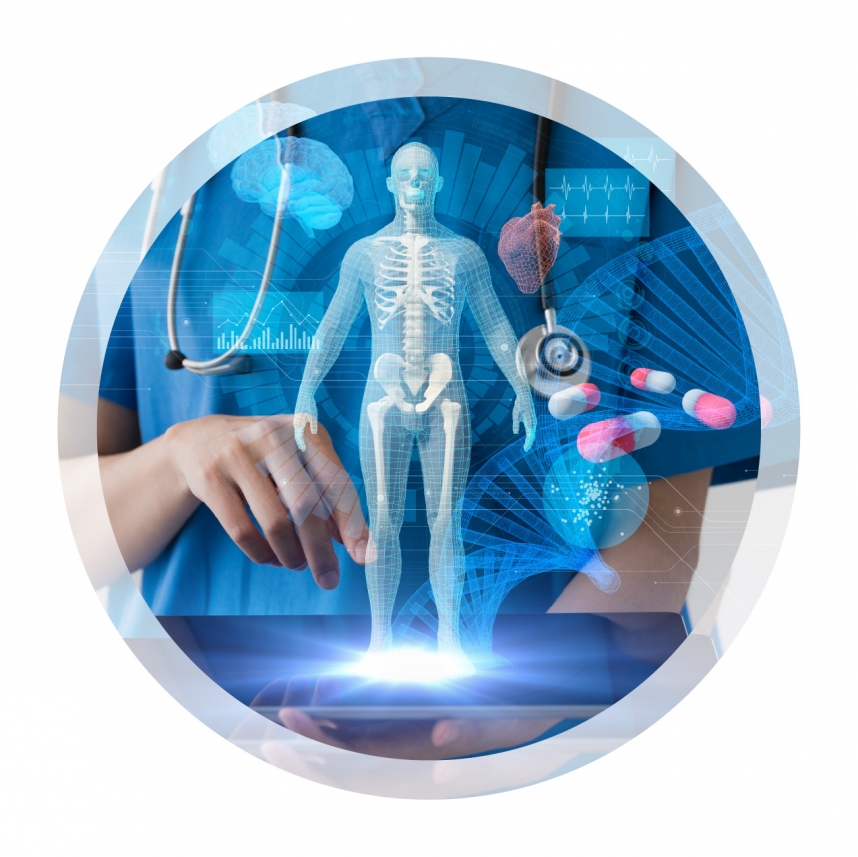 Innovation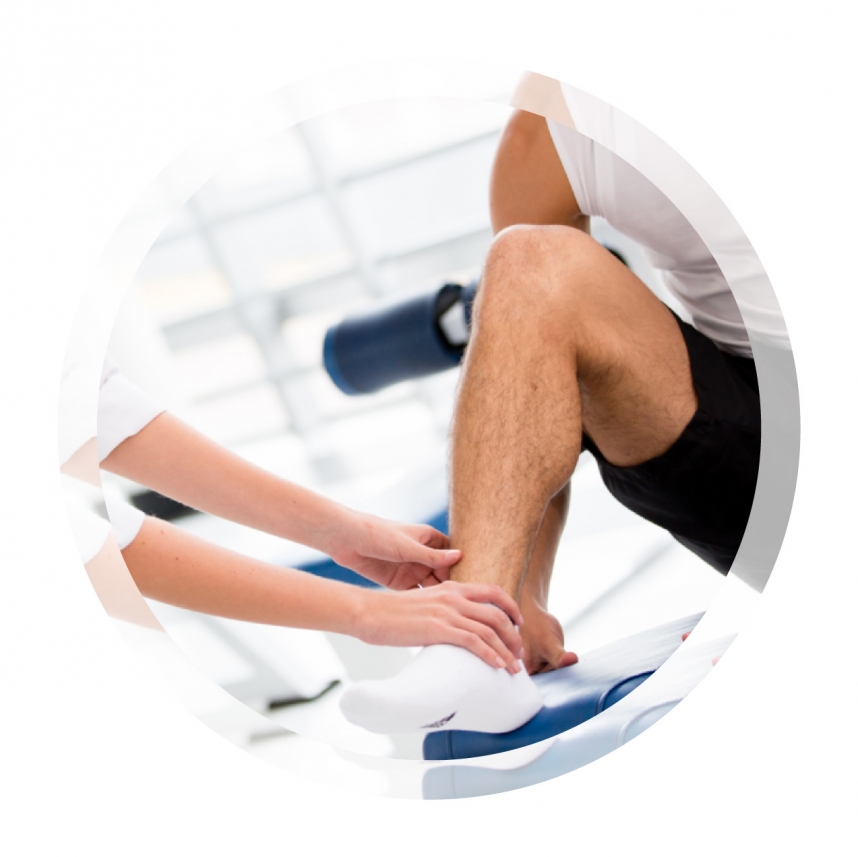 Professionalism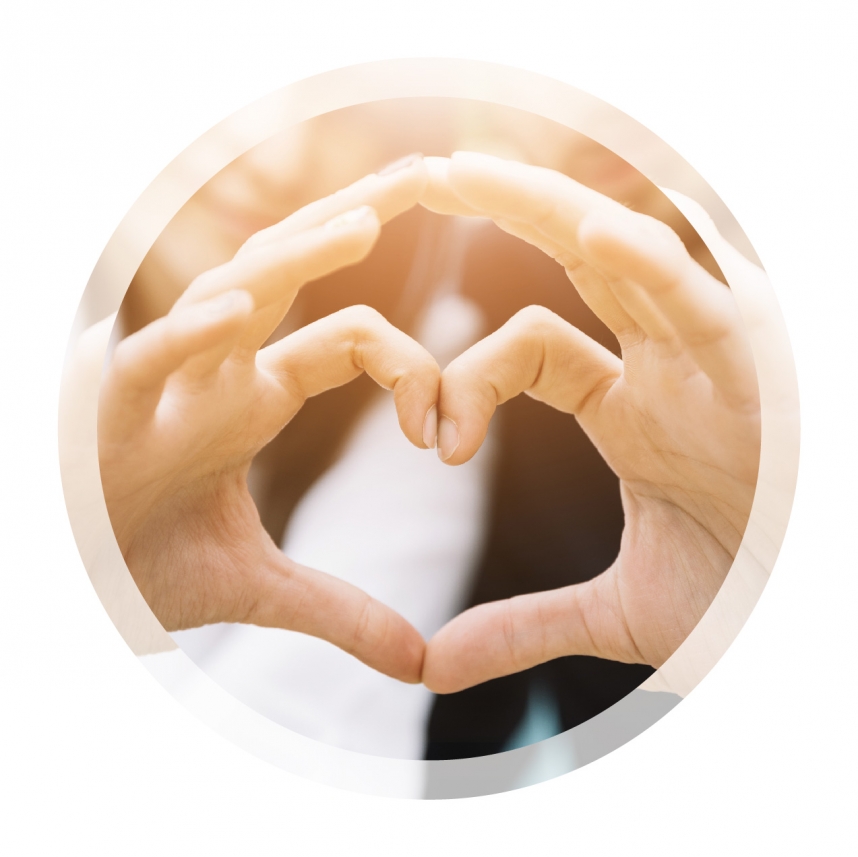 Love
Entrepreneurship