Philosophy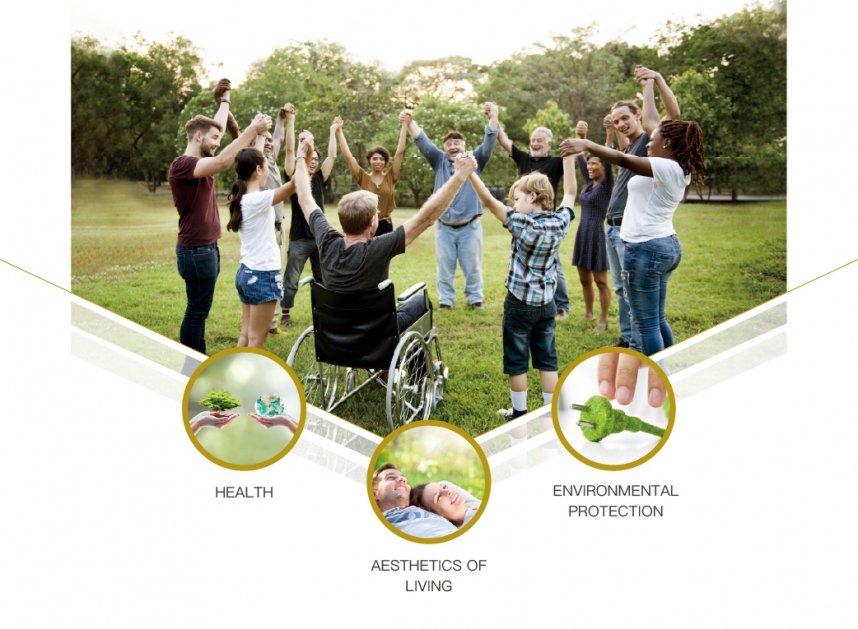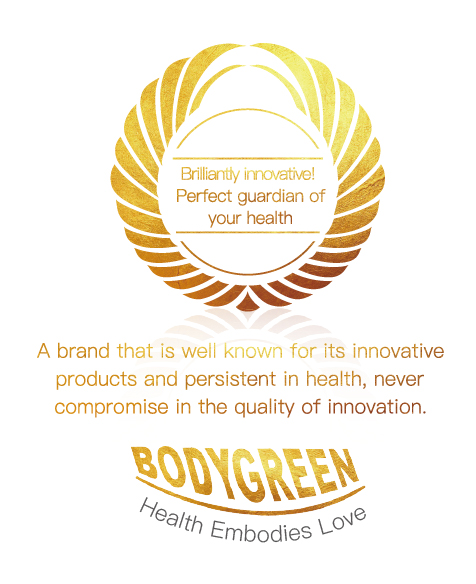 Brilliantly innovative!
Perfect guardian of your health
Be the pioneer in preventive medicine
BODYGREEN R&D centre based on people orientated and 'green' the body idea, according to the theory of sports medicine in advanced countries of the world, invented the products that fully meet the needs of human body, integrate user's feelings, thoughts and lifestyle into design elements.

We take the user experience seriously, provide a concise and easy-to-use design plan, integrating life craft aesthetics, technology, the characteristic of the continuous care for the environment, thus reflecting the vision of our team. Let everyone enjoy the healthy life brought by BODYGREEN's innovation, professionalism, love, and make exercise no longer a burden, but a kind of enjoyment.

Under the business concept of love, confidence, and determination, we continue to move towards the company's vision. And we hope to expand this vision from health protection to health care.